Have questions? We are here to help!
Please take a look at our HELP CENTER before reaching out to us, as they may help to answer your question.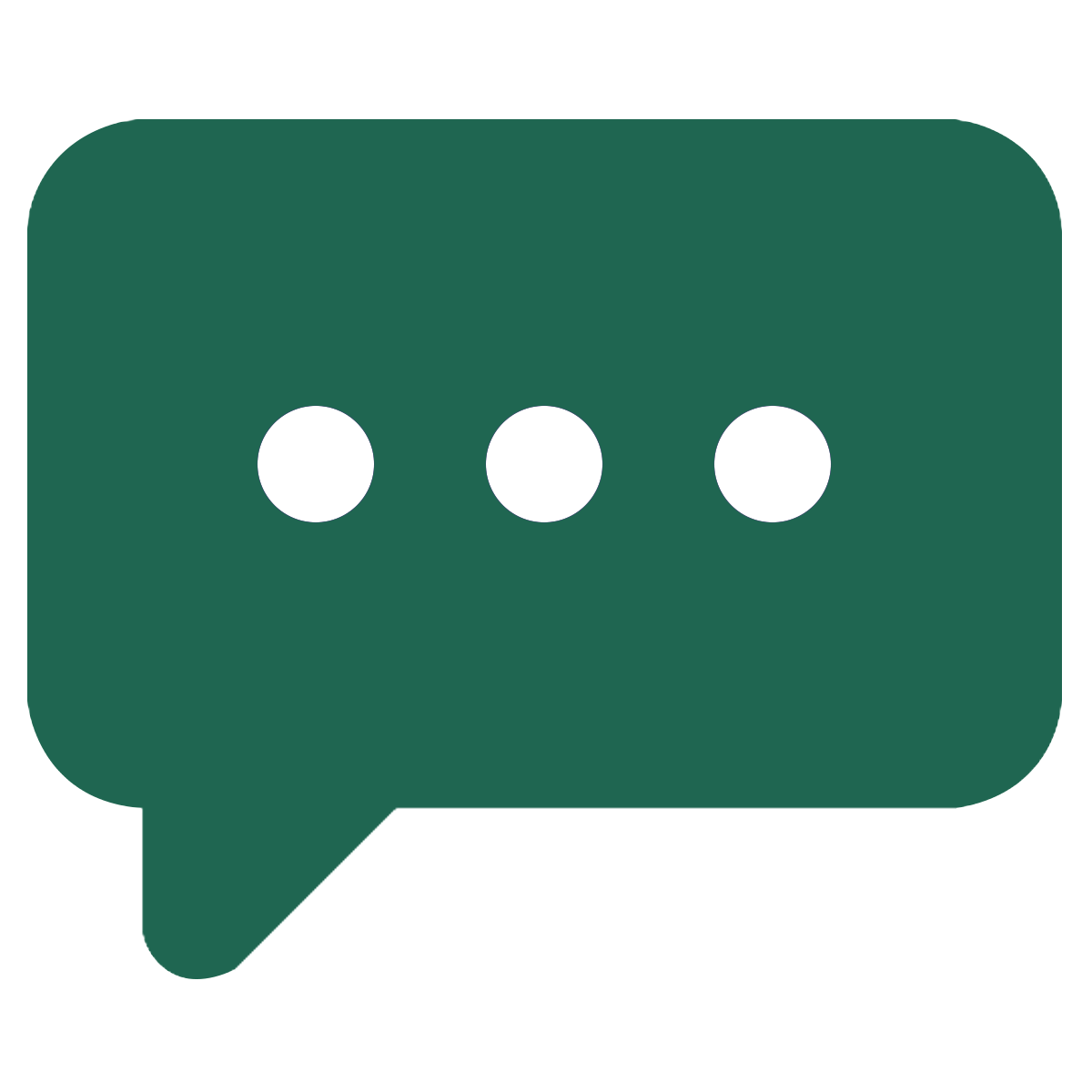 Text the word "SUPPORT" to +1 (855) 954-5627 on your phone and ask any questions.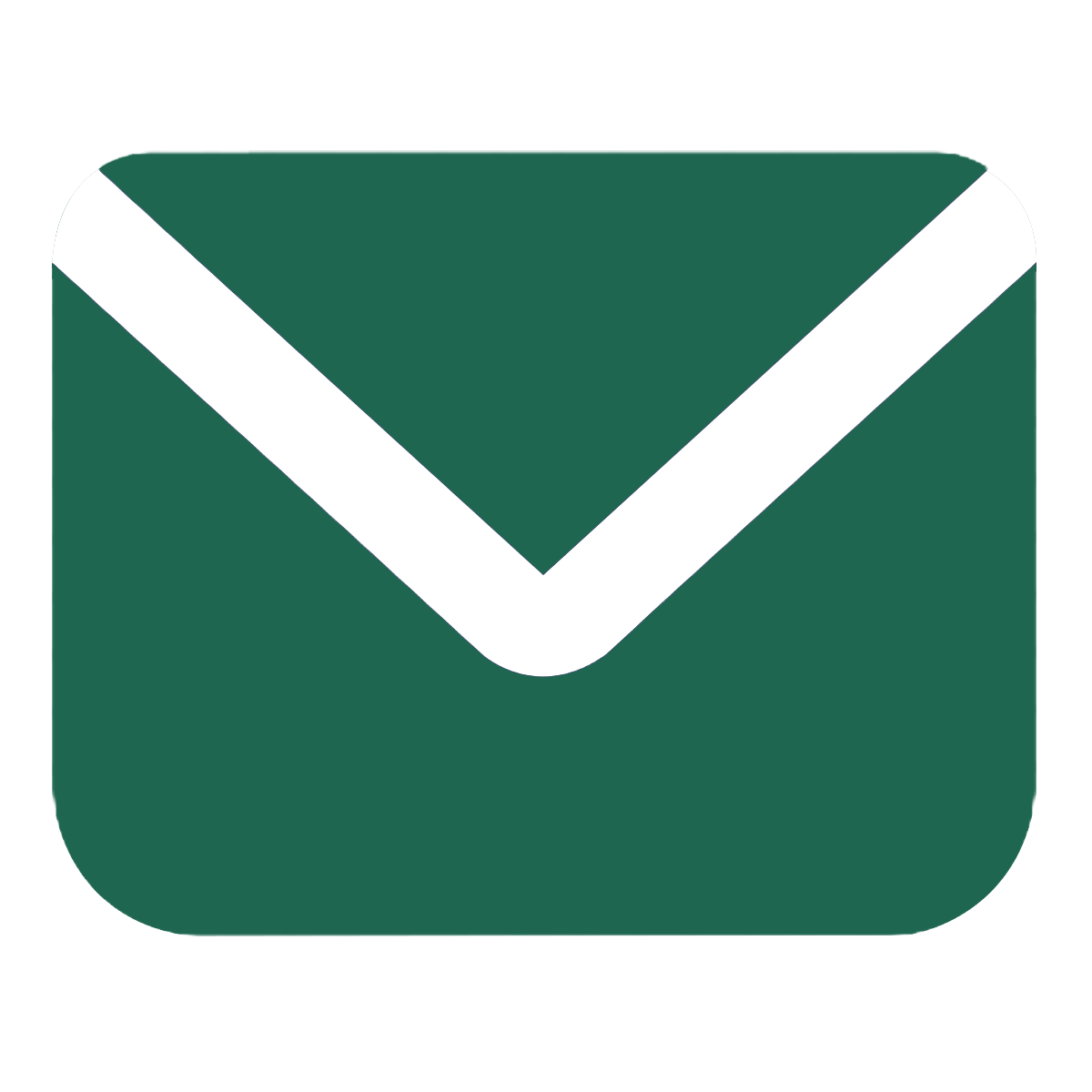 Email hello@kilosgear.com and we will be back to you as soon as possible.
228 Park Ave S, New York City New York, United States, 10003
*Please note we only sell products off our website. For returns, please visit the returns page.

This is to confirm my affiliation with the website